Dropzones
We appreciate the collaboration with the following Dropzones:

S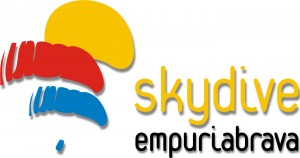 kydiving School: Skydive Empuriabrava, Girona Spain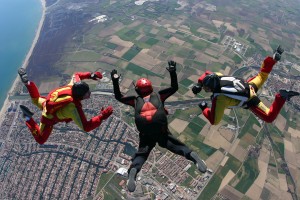 Who has never dreamed of the total freedom of flight without any other assistance, except from their own body? This dream is now a reality and within anybody's reach at Skydive Empuriabrava.  There are two means of getting into contact with freefall. The Tandem jump or the Accelerated Freefall Course (AFF). The Tandem parachute jump is the best alternative for those who want to enjoy the feeling of freefall without any complications whatsoever. The AFF skydiving course and IFF (Mini AFF) are for those who are sure that they want to learn about freefall and eventually become skydivers.  Also, Skydive Empuriabrava offers advanced skydiving coaching, competition training/coaching for teams (Formation Skydiving, Free Fly, Canopy Piloting…) and it has held several international events.
Skydive Empuriabrava, Sector Aeroclub, s/n, 17487 Empuriabrava (Girona) – Spain

Skydiving School: SKYDIVE SPAIN, Seville, Spain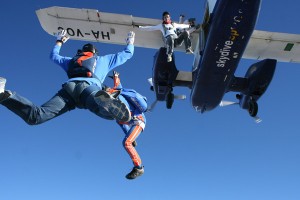 Skydive Spain is a skydiving center close to Seville in the south of Spain. Learn to skydive or just experience the fascination of freefall in sunny Andalucía within close reach of many international airports (Seville, Jerez, Faro, Malaga). They offer first-time jumpers the one-off experience of a tandem skydive or perhaps you want more of a challenge and would like to complete one of their beginner courses; the Accelerated Freefall Course (AFF) or Static Line Progression System. Their highly qualified instructors speak English and have instructor ratings with the British Parachute Association and with USPA. They always fly up to 15,000ft, the highest altitude in Europe and offer world-class coaches for progression courses or team training of any discipline.
Skydive Spain, Aerodromo La Juliana s/n, 41110 Bollullos de la Mitacion (Sevilla), Spain